In 2008, Carl and Jennifer opened Melbourne Prestige Automobile Repairs and took over Lilydale Auto Electrics. With over 30 years of experience in the automotive industry, Carl and Jennifer were committed to providing quality workmanship and peerless customer service.
Lilydale Auto Electrics has been around for over 50 years, and when Carl and Jennifer took over, they ensured they would continue the successful practices and habits that had ensured the business' longevity.
Our staff have over a century of combined experience to draw on, so whether you need mechanical or electrical repairs, we're confident we can help.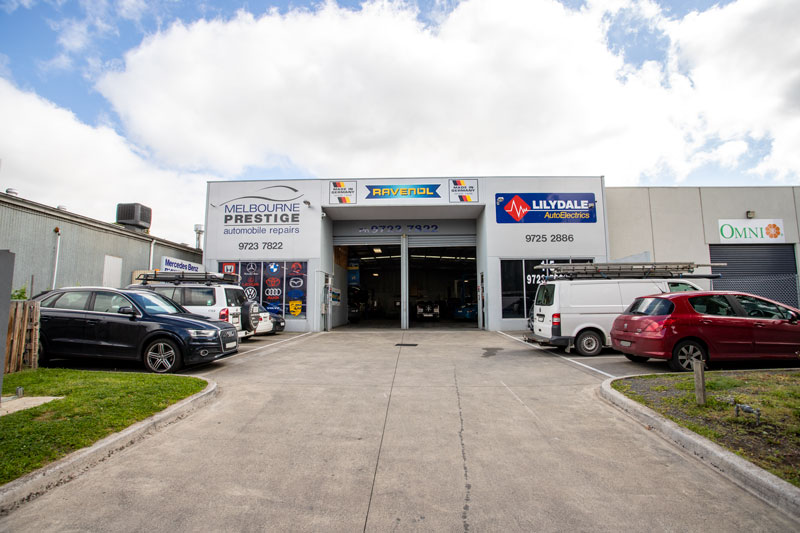 Melbourne Prestige Automobile Repairs Customer Testimonials
Lilydale Auto Electrics Customer Testimonials