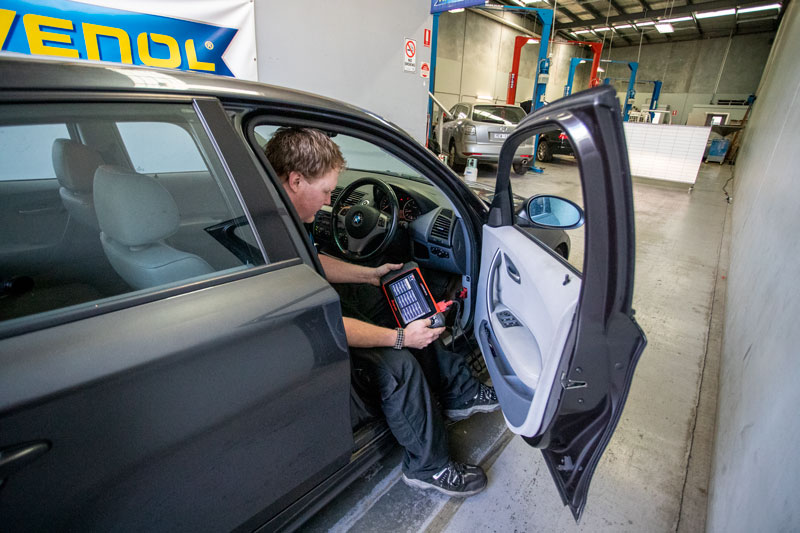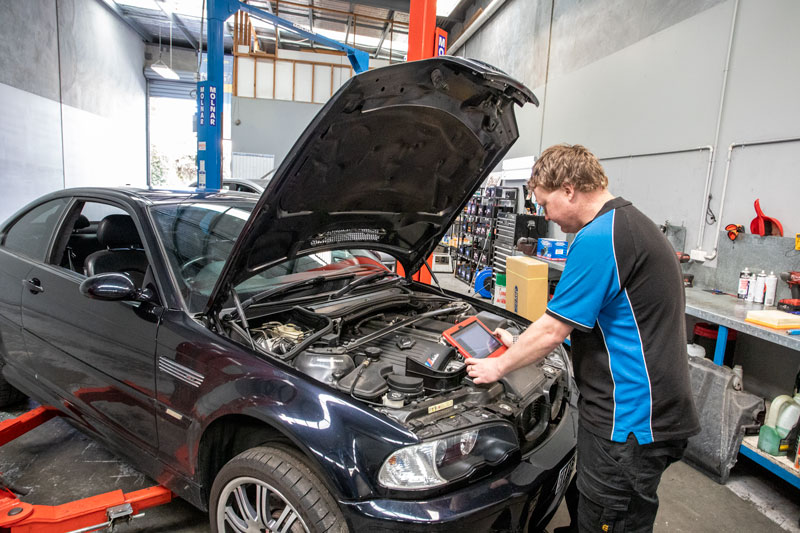 CALL OUT SERVICES
Here at Lilydale Auto Electrics, we also offer call-out electrical services for agricultural work only. Please contact our team today to learn more about our call-out services.
Auto Electrical Services
Your vehicle's electrical system is one of the most vital mechanical systems and should any faults or error codes appear on the dashboard, they should be inspected by an accredited and qualified mechanic as soon as possible.
The electrical system starts with your battery. This gives you the correct voltage to start your vehicle via the starter motor and then powers everything from your headlights to your radio.
As modern passenger vehicles become more sophisticated, the auto electrical system has become far more complex. This means many new vehicles come with 5-6 computers that handle everything from the management of your engine to the operation of your Automatic Braking System (ABS).
At Lilydale Auto Electrics and at Melbourne Prestige Automobile Repairs, we have the latest in diagnostic equipment and can quickly trace any faults or electrical wiring errors. This means we can get you back on the road fast and at a fraction of the cost of a new car dealership.
All work is guaranteed and we will even help with the smallest tasks such as changing light globes or fuses. Our most popular services include:
Repairing tow bar or trailer lighting systems
Installing or calibrating alcohol Interlock ignition lock systems
Dashboard fault light checking

Repair electric windows operation

Supply and fit car battery

Supply and fit car or 4WD second batteries

Car radio, stereo or CB radio installation

Upgraded headlights

Repair charging systems including alternators

Repair or install central locking systems
We also repair electrical systems in boats, caravans, motor homes, trucks, vans and farm equipment. To make a booking, please call us today!
Contact us today!